Our industry-leading technology and a team of experts are eager to aid your vision in producing the best-looking tasting, and functional, gummies that adapt to your needs. We will be on your side from the initial planning through the machine lifecycle.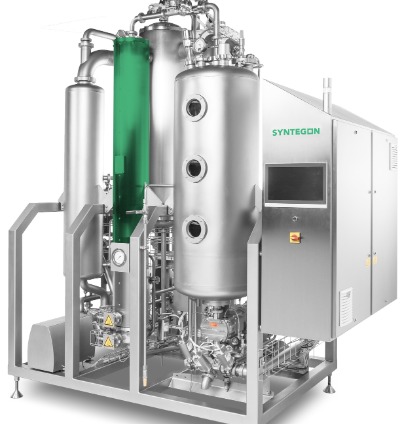 Regardless of whether the product is marshmallows, biscuit dough, waffles or dairy products - foam technology determines the quality of many products. These mixers can release any kind of foam within a short period - for the widest variety of applications in the production of food products.

Our Starch Moguls are highly flexible, taking 10 minutes or less to switch between application sizes and shapes. Our reliable mogul lines allow for smooth product handling and archive a high output, while precisely depositing jelly masses. Our system is capable of storing and producing numerous applications at the click of a button. Click below to ask us how!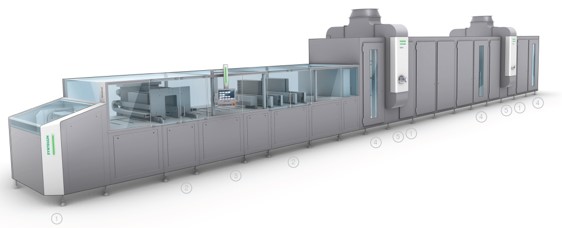 We offer a starchless line that is equipped with a multi-layer cooling tunnel to allow the gummies/jellies to deposit at the final brix. The technology of the Nuraflash line quickly became an industry leader for nutraceuticals and confections.

Curing rooms have been ECC's expertise for over 30 years with every project being tailored to the customer's production needs and designed to fit almost any footprint!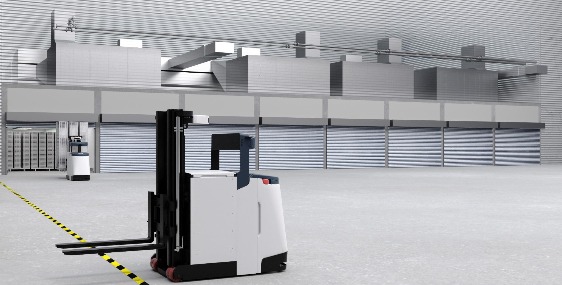 Our fully automated oiling and sanding drums are equipped with integrated controls to match mogul speed. This allows for higher process reliability, quality and less product waste.